Semi-Aware: also known as "submitted slightly late for last newsletter"
Read about our new Circus Shop, get tickets for an amazing workshop, and see what we've been up to in the space!
Sometimes there are opportunities so exciting that they absolutely cannot wait until the next newsletter comes out: this is one of them.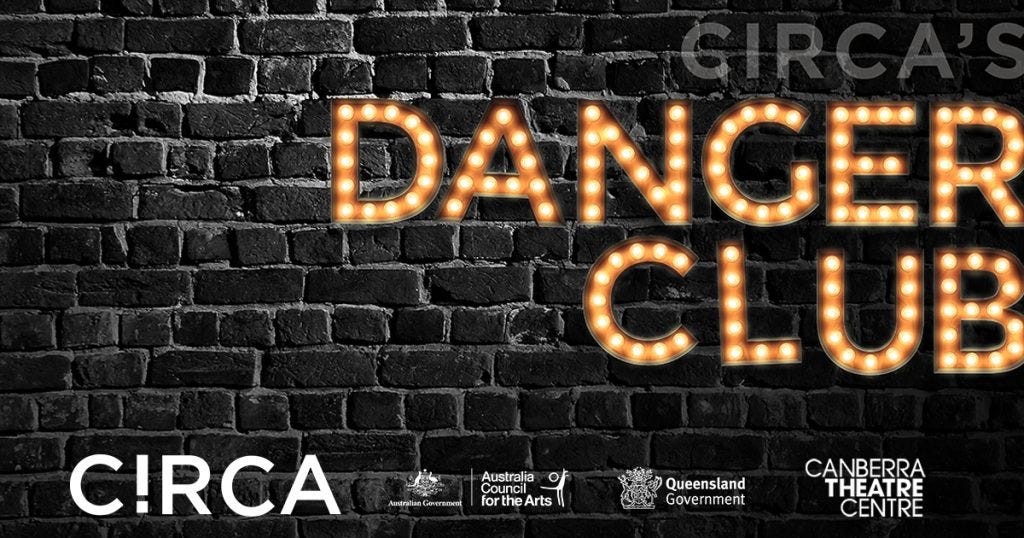 Circa is teaming up with Belco Arts to bring you a thrill-filled intensive workshop series where you'll learn new tricks, explore the art of danger and present your very own show at the end. This is an invaluable opportunity to learn from some of the very best that the Australian Circus Industry has to offer - do NOT miss out on this one!
31 October – 7 November 2020
$400 per person




Ages 13-17 years
Click the button below to find out more about the event and to get your tickets.
New Circus Shop!
Ever dreamed of a local circus shop? Somewhere you can go see and try equipment before you buy it? Sick of paying for the ridiculous postage that comes with buying a unicycle? Well, we fixed all these prop-lems (see what we did there?)
You can now shop for all your circus equipment needs right here with Warehouse! We've put together a new page on our website where you can see everything we have on offer, and you're always welcome to pop by the training space to see what suits your needs. We've got hoops, juggling gear, glow props, unicycles, and HEAPS more. Click the button below to check it out!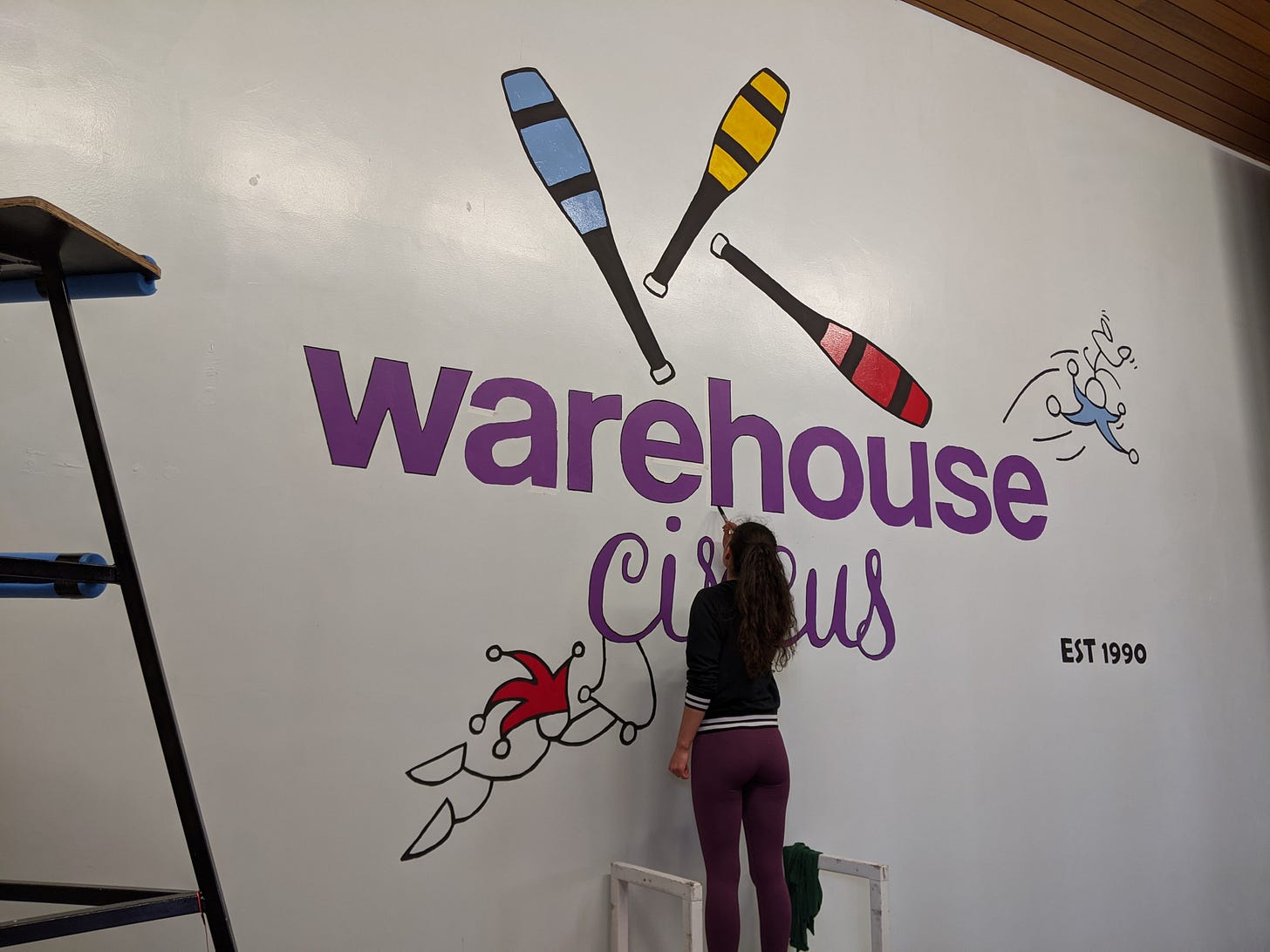 Last but not least: we finally put that big blank wall to good use! Check out the gorgeous design our staff have been working on for the last week, featuring the long-awaited revival of our lil mascot! You may have missed them from when they disappeared from our logo in 2015, but they're back playing hide-and-seek in our Chifley space. Can you spot all their hiding places in your next class?
Share a selfie with the mascot and tag #warehousecircus for a chance at a repost on our feed and stories!
Thanks for reading (again) - catch you back in class!